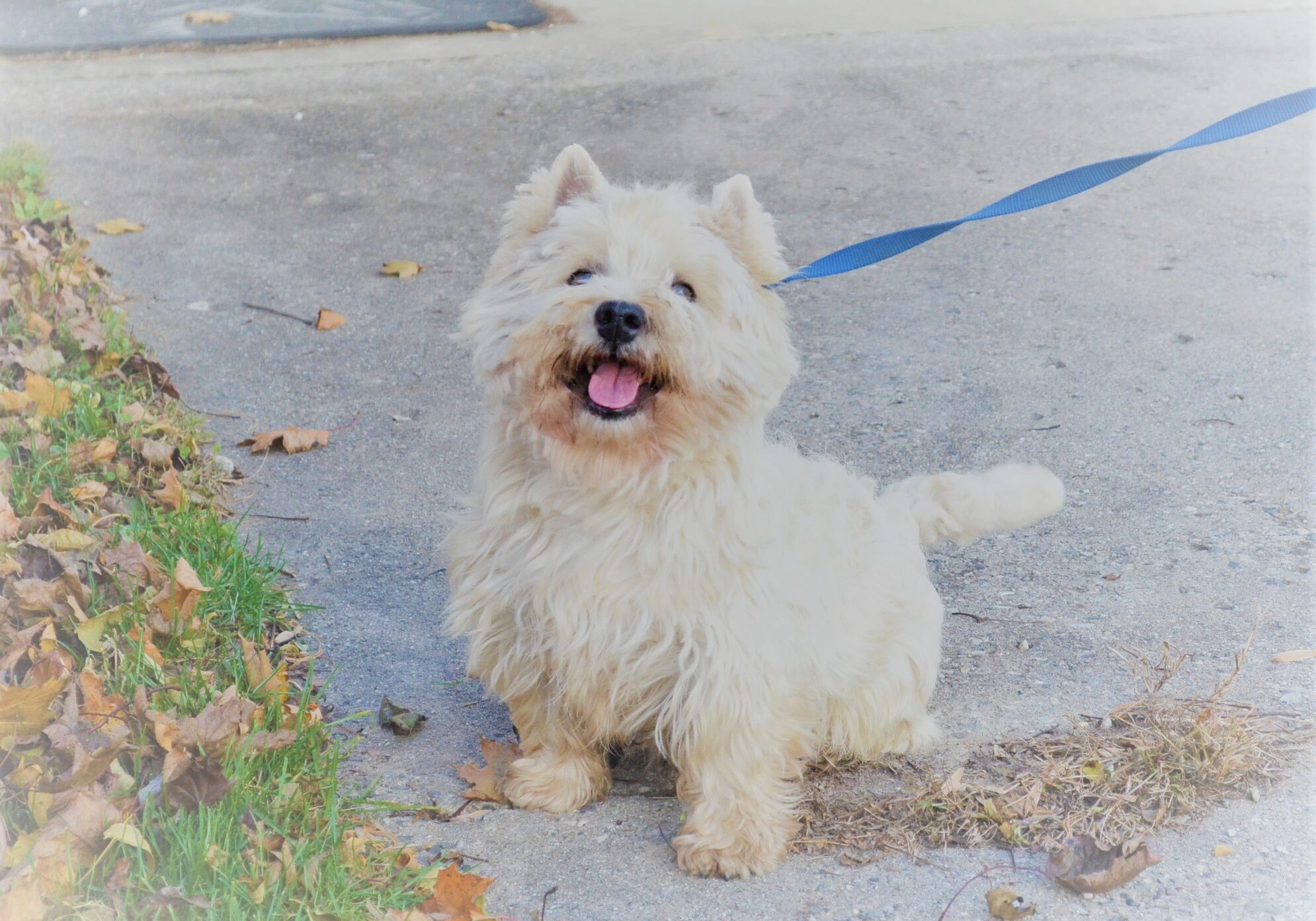 We at C-Lou Kennels in Millersburg, Indiana are dedicated to provide excellent pets to families that will love and care for them. With careful research we have chosen 2 different breeds. We chose our dogs for health, character & conformation. The West Highland White Terrier, and the Havanese. All my dogs are non shedding and are usually good for people with allergys.
West Highland White Terrier
The West Highland White Terrier is a big dog in a small package. They have a strong desire to please. My westies tend to be short legged & blocky in body with short ears & tail. Non shedding. The parents do not have any allergys.
The Havanese are a small lap dog.  They grow long hair.  When kept in a puppy cut don't require a lot of grooming.  Non shedding. They are quite playful.  My Havanese  probably average 10 lbs.